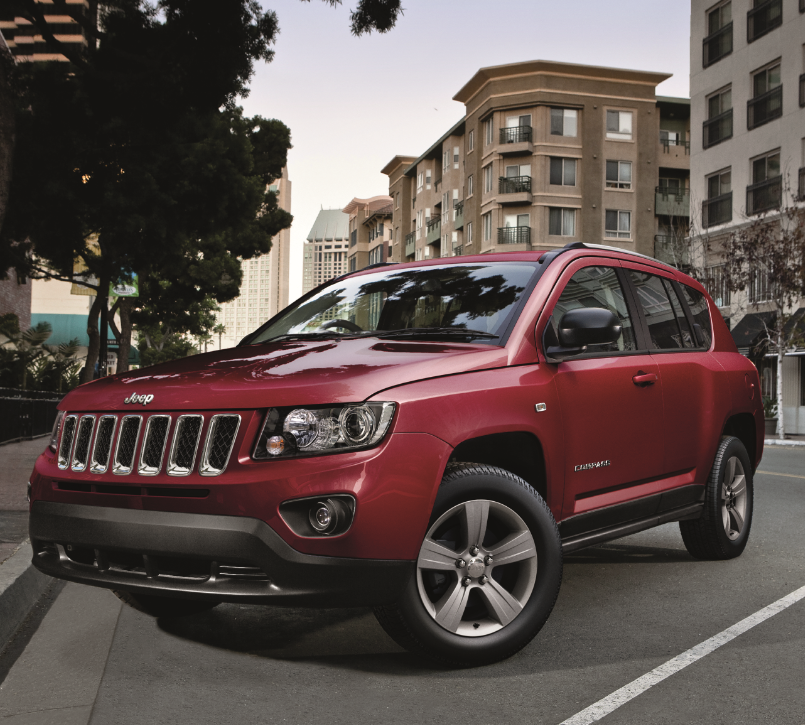 With rugged exteriors, comfortable interiors, and style that just won't quit, every Jeep SUV has its own unbeatable personality. When you get behind the wheel of a Jeep SUV, you'll understand exactly why there are so many passionate Jeep fans across the world..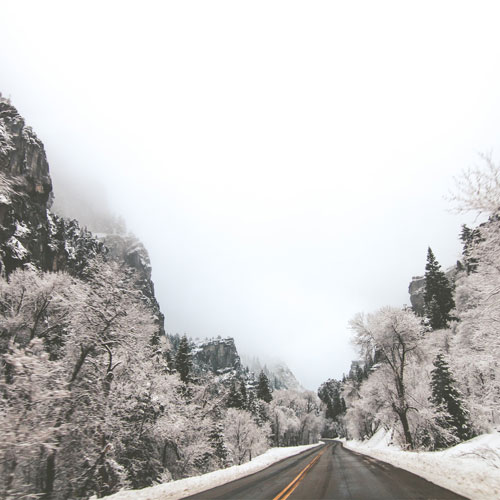 With the holidays among us, we have several months of chilly winter weather to look forward to here in Chicago, Illinois and as you know, it can get pretty ugly out there.

Ultra-cold weather and heavy snow fall can lead to some pretty nasty conditions for your car. That's why we here at Bettenhausen Automotive want to empower you with a few simple action steps that can virtually guarantee your car runs perfectly throughout the winter.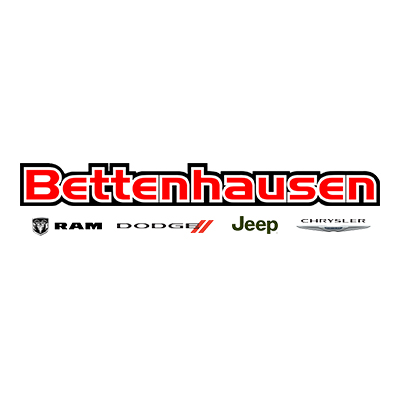 There are many excellent sedans in the market, but when it comes down to it-which car should you choose? That's why this month we're compare two beautiful and affordable midsize sedans: the new Chrysler 200 and Honda Accord. Let's see how they stack up against one another.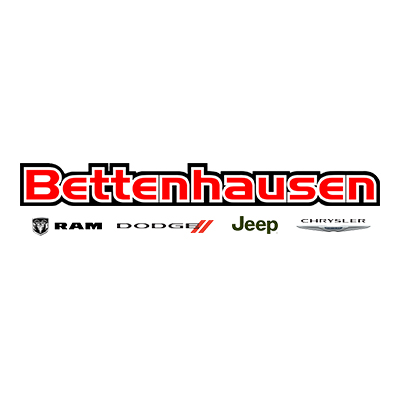 In order to better serve our customers, Bettenhausen Motor Sales is excited to announce that we have moved our Dodge and Ram showroom into a new building.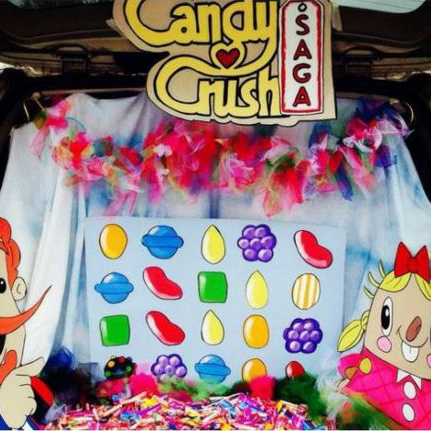 We're getting into the heart of the fall season, which means one thing: the holidays are just around the corner with Halloween up first! Here at Bettenhausen Automotive, we're all about breaking the mold, which is why we're highlighting a new approach to the candy-filled night. It's a phenomenon called Trunk-or-Treating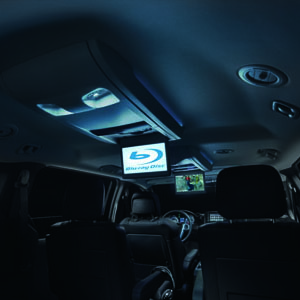 Summer is almost over and the kids are going back to school. Here at Bettenhausen Automotive we'd like to reveal some of our favorite family-friendly vehicles for Chicago residents. As you probably know, there are a lot of great vehicles out there, but not every car is a good choice for your family.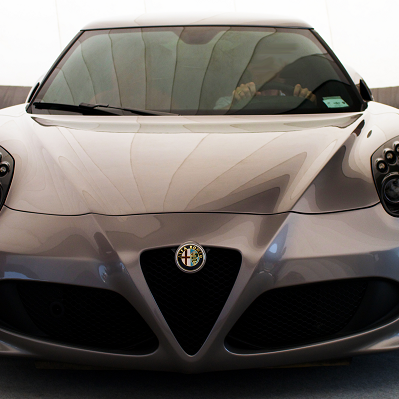 The news. It's been a long time coming. A legend is back with a vengeance! Announcing the return of the iconic Italian sports car manufacturer, Alfa Romeo is back.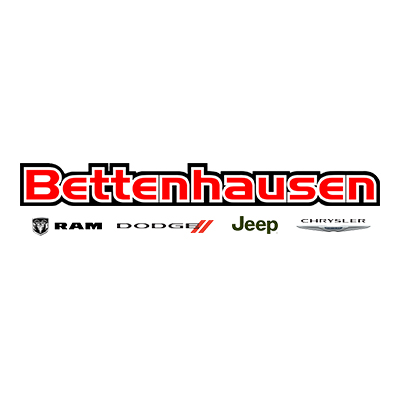 With both Jeep and Ford rolling out important changes to their 2015 models, you might be on the fence when considering which SUV is better for you and your family. For the best in functionality and style, which do you choose: the Jeep Grand Cherokee or the Ford Expedition?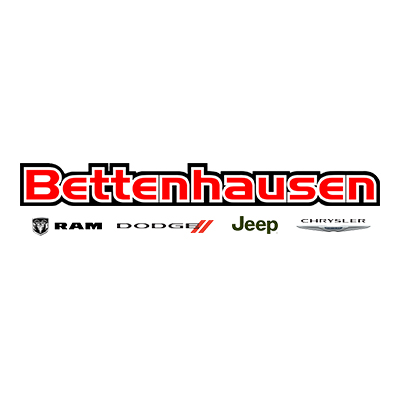 At Bettenhausen Automotive, we know the value of innovation. We embrace new technology that can improve a car's handling, safety and entertainment capabilities. Uconnect, the newest in entertainment technology, allows you to connect to your car like never before.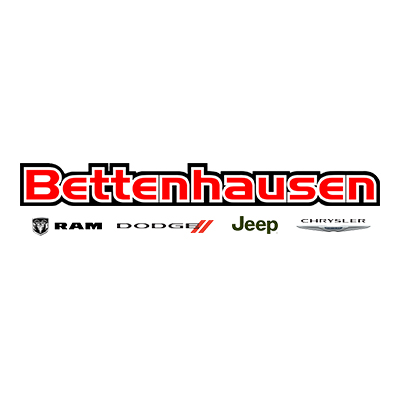 With winter around the corner, does your car have what it takes to tackle the Chicago snow? The Jeep Cherokee and Ford Escape are two of the most highly-rated, affordable compact crossovers on the market. How do you choose?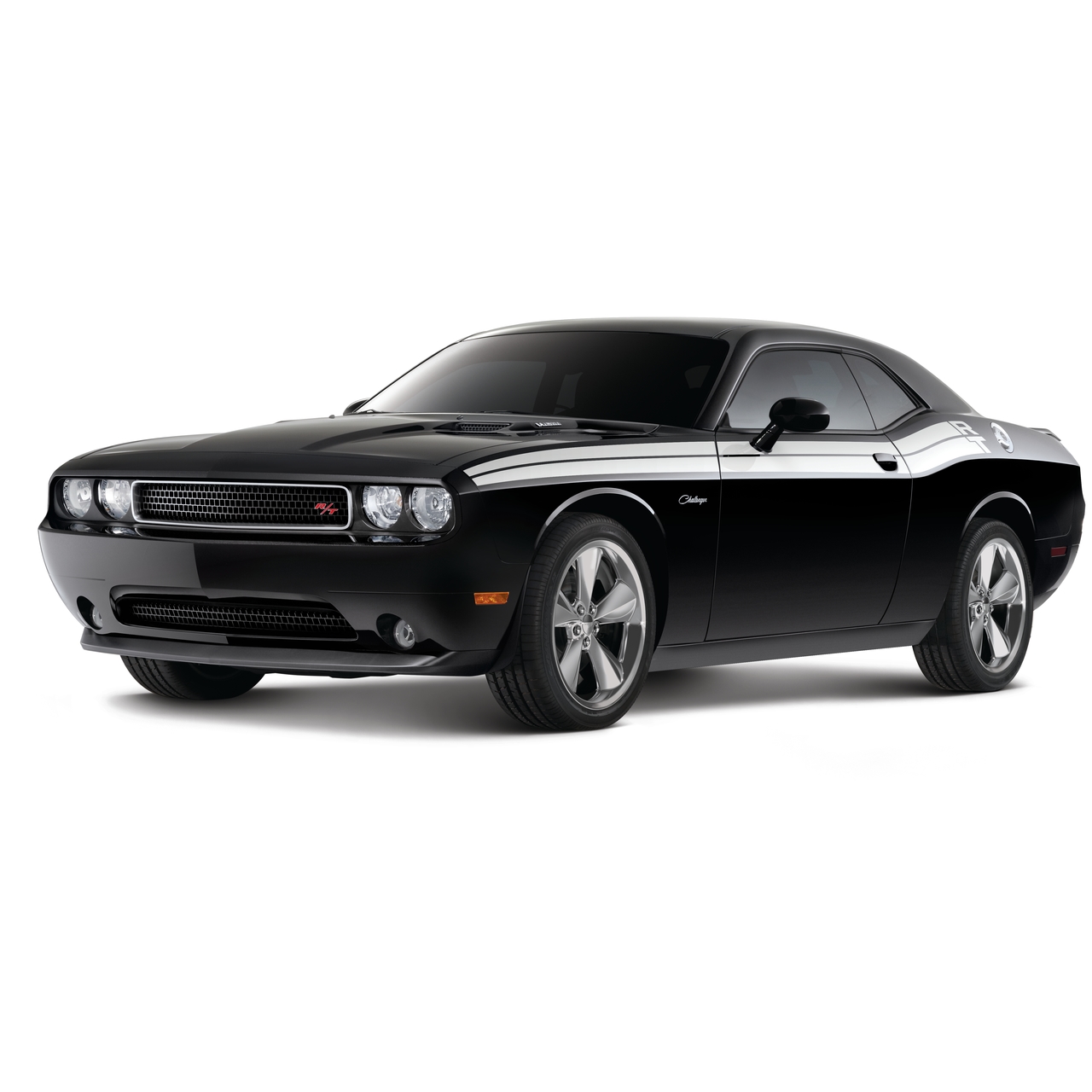 If there's one thing Bettenhausen Automotive knows, it's the importance of addressing the specific needs of each customer. We know that your taste is unique, and we want to help you make the best decision regarding your next vehicle. So which is better: leasing or buying a car? It all depends!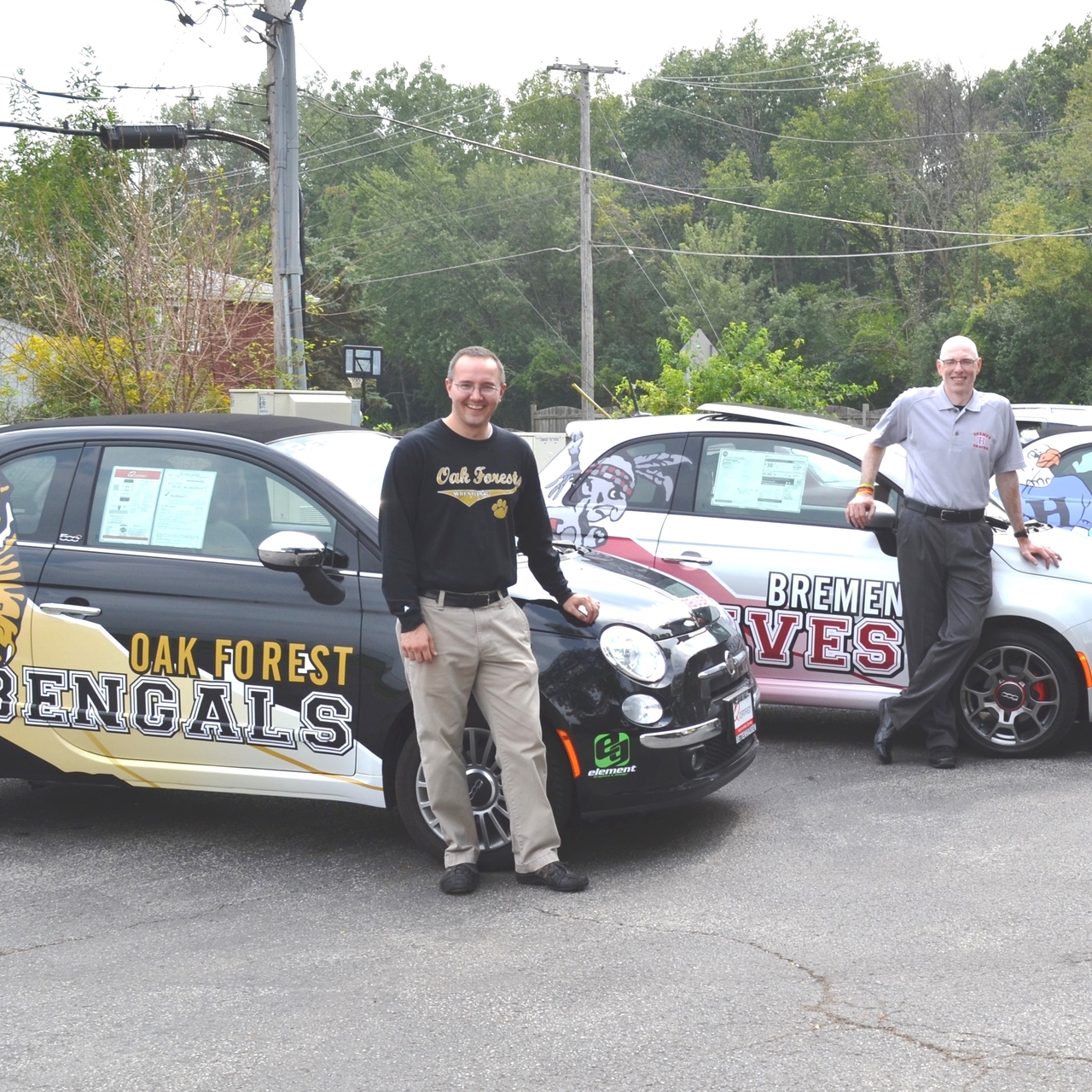 FIAT's "Endless Fun" continues in Tinley Park, Illinois as Bettenhausen Automotive partners with Bremen High School District 228 to spread some school spirit in the community. Four custom wrapped FIAT 500 models were distributed to local high schools in the district.