How Often Should You Change Your Oil?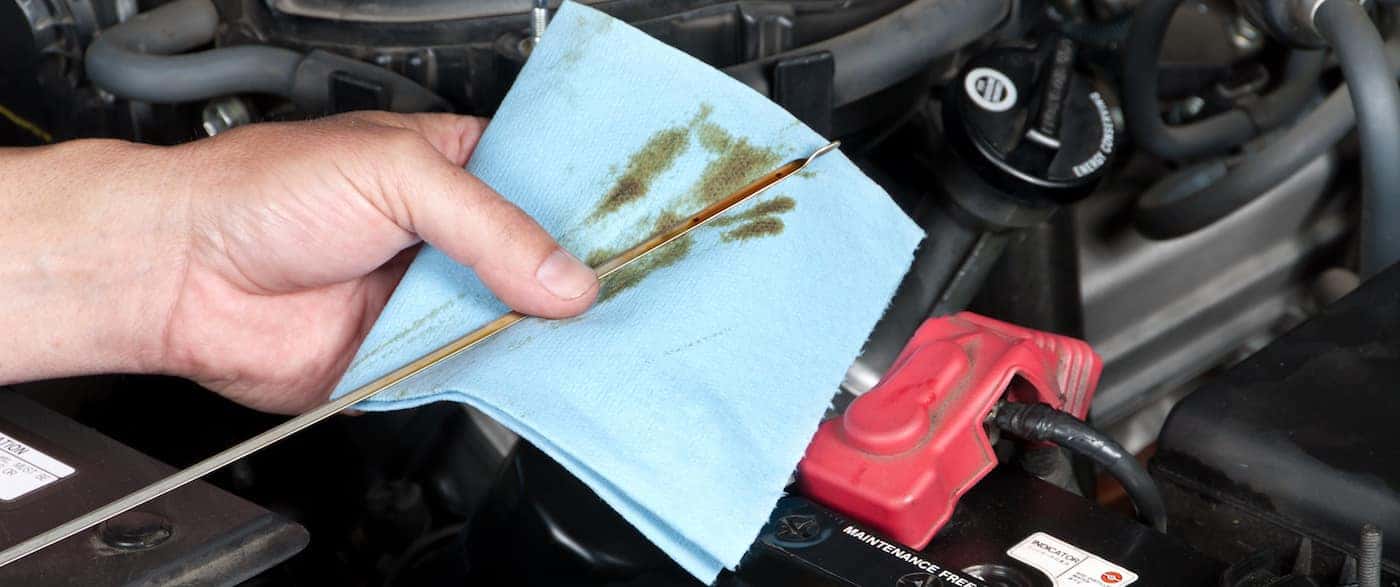 Oil change frequency is critical to raising your vehicle's longevity and performance. Experts recommended oil changes every 3,000 miles in the past, but oil and engine technology progress has made that frequency longer. Most newer vehicles now go 7,500 and 10,000 miles between oil changes, but it's still a good idea to check your owner's manual for more specific instructions about how often you should change your oil. Need to know more details about how often should you change your oil? Follow this simple guide from Bettenhausen Automotive below.
Oil Change Frequency Guidelines
7,000-10,000 miles is the rule of thumb for oil change frequency. But engaging regularly in certain activities can necessitate more frequent maintenance. If you find yourself using your vehicle regularly for any of the following functions, check with Bettenhausen Automotive near Orland Park to find out your recommended maintenance schedule:
Off-roading
Commercial use
Racing
Heavy towing
More Oil Change Tips
Make sure to follow the following pieces of advice when it comes to oil changes, regardless of your use:
Even if you don't drive your car much, you'll still want to get an oil change at least twice a year. Oil breaks down over time even if your car isn't being used.
Replace the oil filter whenever your oil is changed. Stop by the parts department at Bettenhausen Automotive if you're doing a DIY oil change to get the right one.
Wondering whether to use synthetic vs. conventional oil? Check your owner's manual. Synthetic oil can cost more, but some vehicles require it.
A car with a strong maintenance history is almost always a smart purchase, even if it doesn't necessarily have good mileage for a used car.
How Often Should I Check My Oil Level?
Anyone wondering, 'how often should I check my oil in my car?' should simply start performing this quick and easy maintenance task at least once a month. If you're ever running low, you could be looking at anything from inconvenient breakdowns to serious internal damage.
Here's how to check your oil level:
Park on level ground, turn off the engine, then leave it to cool.
Pop the hood and find the dipstick. If you're having trouble, use your owner's manual to find its exact location.
Slowly pull out the dipstick and wipe away any oil.
Fully reinsert the dipstick, then slowly pull it out and check where the level is. It should be between the Minimum and Maximum markings.
Low on oil or noticing another issue? Schedule service today.
Turn to Bettenhausen Automotive for Oil Changes
Bettenhausen Automotive offers low prices on oil changes as well as service specials for many of our most popular maintenance and repair tasks. Contact us with any questions today about how much an oil change costs, how often to replace a car battery, and more!
Service Specials at Bettenhausen Automotive
We are currently updating our Specials. Please check back soon.