Best 4 Family-Friendly Vehicles for Chicago Residents
Summer is almost over and the kids are going back to school. Here at Bettenhausen Automotive we'd like to reveal some of our favorite family-friendly vehicles for Chicago residents. As you probably know, there are a lot of great vehicles out there, but not every car is a good choice for your family.
Some are geared for off-roading, some are perfect for the track, while others are great for hauling very, VERY large loads. We've selected these four vehicles because they all have the important qualities that make them ideal for family travel, as well as a few little extras we think you'll find interesting.
1. Chrysler Town & Country
We'll start out with the Chrysler Town & Country. As a Consumers Digest Best Buy, the Town & Country is a true family-friendly van. It has 143 cu-ft of cargo space, an economical 25 highway MPG, and power sliding doors for super easy access. Stow 'n Go Seating and Storage System means the second-row seats can be folded easily into the floor for maximum storage and cargo space–best of all, it can be done with the push of a button.
The Town & Country offers available Blu-Ray and DVD entertainment systems with two 9-inch VGA screens that flip down from the overhead console. Standard leather seating makes the Town & Country as comfortable as your living room while seven airbags and a huge suite of advanced safety features will protect your precious cargo.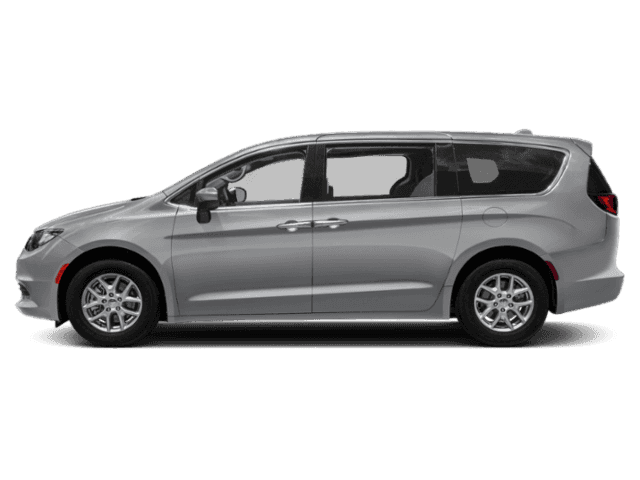 2. Dodge Grand Caravan
The 2015 Dodge Grand Caravan is proud to be the most awarded minivan ever! It boasts numerous interior configurations so you can adjust your seating needs exactly as you want them. Super Stow 'n Go Seating allows seats to fold flat in just a few seconds for tons of cargo space. It has an available Stow 'N Place Roof Rack System that allows you to carry up to an additional 150 pounds on top of the van–perfect for extra luggage on family trips.
It boasts an available dual screen Blu-Ray and DVD entertainment systems with easy connectivity and wireless headphones. It comes with seven airbags and over 55 standard and available safety features including child seat anchors and a convenient observation mirror, so you can always see what's going on back there!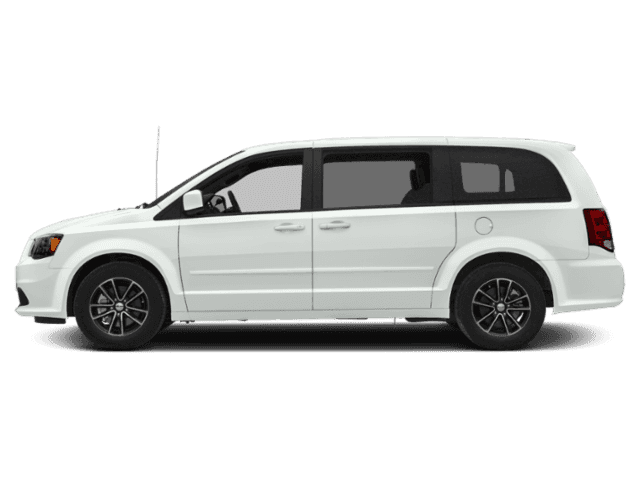 3. Jeep Grand Cherokee
Not just the Most Awarded SUV Ever, the 2015 Jeep Grand Cherokee is also an amazing family-friendly SUV! It offers ultra-comfortable leather trimmed seating, 68.3 cubic feet of storage space, and Best-in-Class fuel economy with its 3.0L EcoDiesel V6 engine. If you've got a large family, and you're in the mood for towing heavy campers, its powerful 5.7L V8 engine has plenty of get-up-and-go with 360 horsepower.
It comes with over 70 advanced safety and security features including multi-stage airbags, Blind Spot Monitoring, and ParkView Rear Backup Camera. Available Blu-Ray entertainment system with two 9-inch screens mounted on the back of the front seats includes High-Definition Media Interface (HDMI) ports for the easy integration of your external devices along with wireless headphones and a wireless remote.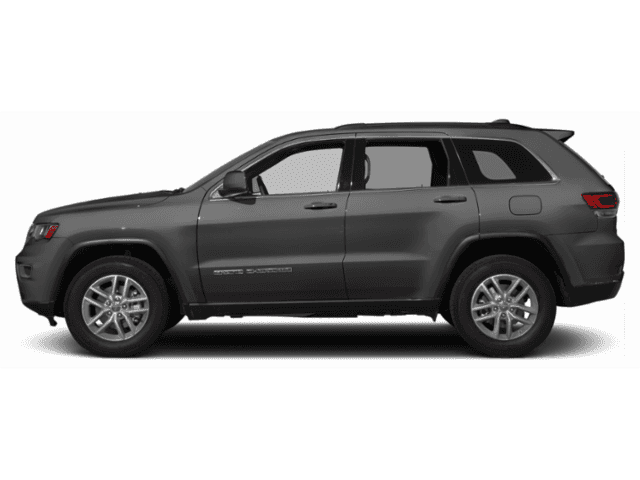 4. Dodge Durango
Last but not least, the 2015 Dodge Durango has loads of high-tech features like dual screen entertainment systems, HDMI ports, USB plug-ins, and wireless headphones. Available Uconnect Navigation System with 3-D maps make it easier than ever to find your destination when you're in a pinch.
Available SiriusXM satellite radio and Premium Sound System deliver crystal clear sound for your family's favorite music. Best-in-Class V6 and V8 towing means you can bring along just about anything you want. And finally, the Durango boasts over 60 standard and available safety features, up to 84.5 cubic feet of cargo space, and can seat up to seven people comfortably.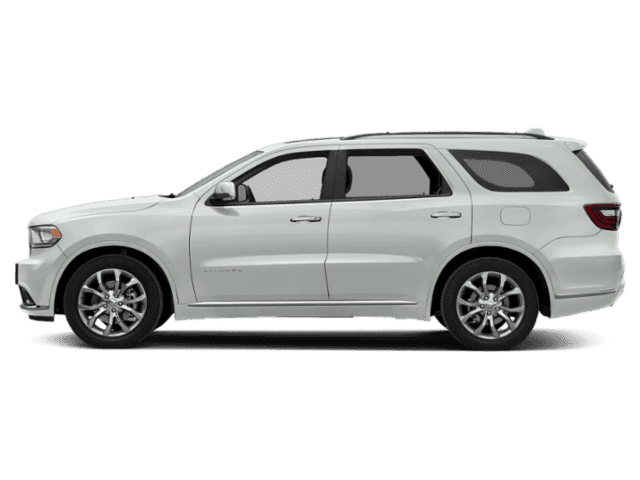 If you're looking for a huge selection of family-friendly cars, vans, and SUVs, there's no place like Bettenhausen Automotive, right here in Chicago, IL. Visit us today for an eye-opening test drive and tell us if you agree with our picks!