Bettenhausen Automotive Hand-Selected as Alfa Romeo Dealer in Chicago, IL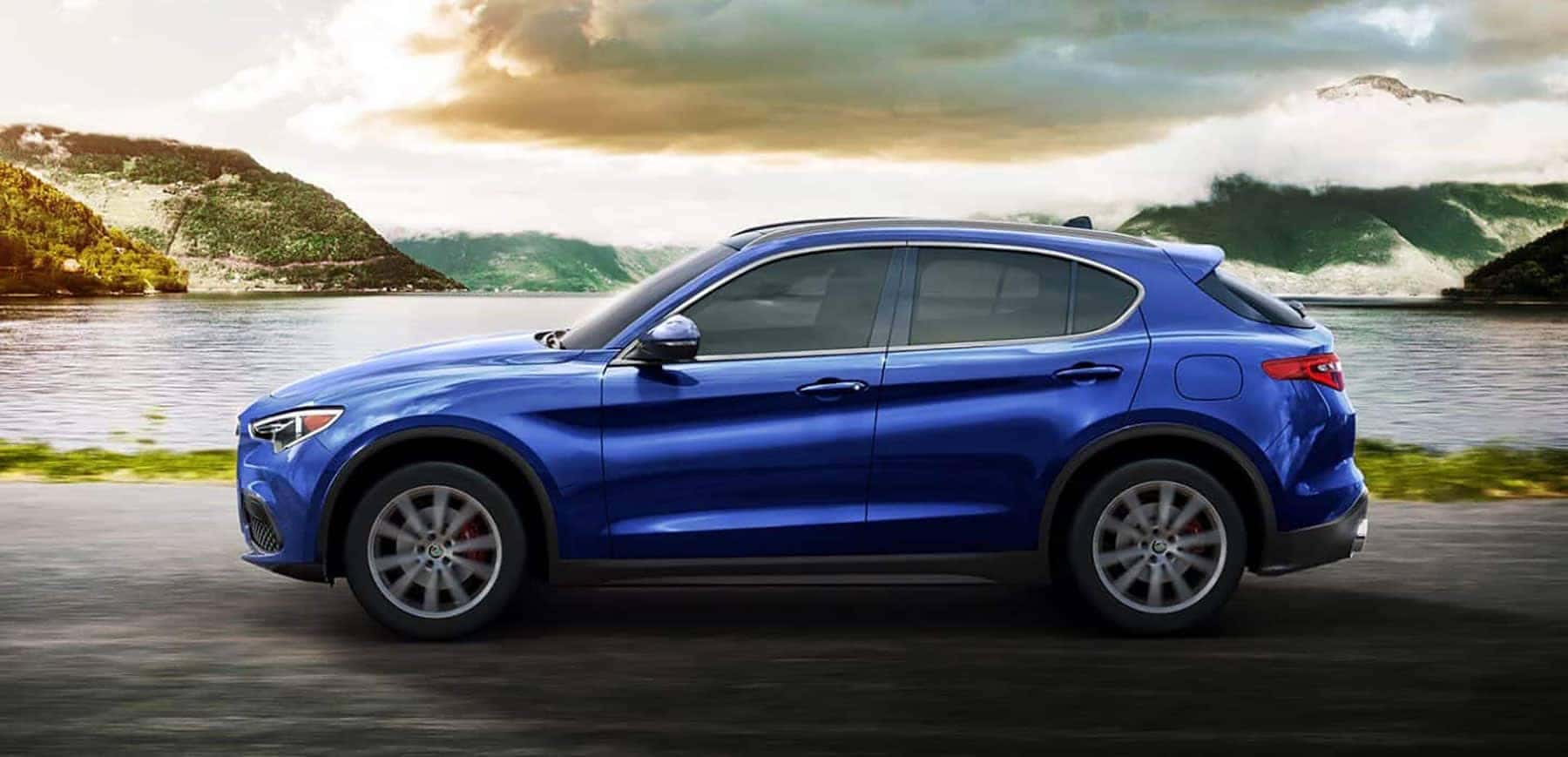 The news. It's been a long time coming. A legend is back with a vengeance!
Announcing the return of the iconic Italian sports car manufacturer, Alfa Romeo is back.
In recent months, The Chrysler Group has awarded 86 prestigious dealerships in North America the rare opportunity to sell the all-new Alfa Romeo 4C coupe, and the limited edition 4C Launch.
"This group of dealers represents the first phase in the Alfa Romeo dealer network selection process," declared Peter Grady, Vice President of Network Development, Chrysler Group LLC. "We require each Alfa Romeo dealer to have their sales and technical staff to go through an intensive curriculum to ensure the highest levels of customer care and proficiency of the Alfa Romeo 4C."
Bettenhausen Alfa Romeo – FIAT of Tinley Park in Chicago, IL is proud to be one of the first dealerships to bring Alfa Romeo back to North America.
The transformation. For the last 20 years, Alfa Romeo has been refining its process to deliver the best automobile yet. Now it's back on the luxury scene, with one of the most exciting and acclaimed new sports cars in the world. As one of the most eagerly anticipated returns in automotive history, the breathtaking Alfa Romeo 4C has delivered well beyond expectations.
The details. Stunning doesn't even begin to describe the 4C's exterior. With athletic curves and meticulous attention to detail, everything about the sport car's design commands attention.
In many ways an affordable vehicle, the Alfa Romeo 4C delivers a driving experience that even luxury car aficionados are claiming as the most thrilling driving experience of their lives.
The legend is powered by a rowdy 1.75L 237-hp turbo four-cylinder engine and a weight of 2650 pounds. Its lightning-fast power-to-weight ratio compliments its intuitive steering and six-speed manual transmission, delivering 258 pounds of torque that engages all of your senses.
The real test. At Bettenhausen Automotive we make the path to your dream car an exciting reality. We cut no corners in giving you the best car-buying experience you've ever had as the top Alfa Romeo Dealer in Chicago. The incredible Alfa Romeo 4C must be seen, heard and DRIVEN to be believed. Come experience the sensation for yourself at Bettenhausen Alfa Romeo – FIAT of Tinley Park today!