Comparison: RAM 1500 vs Ford F-150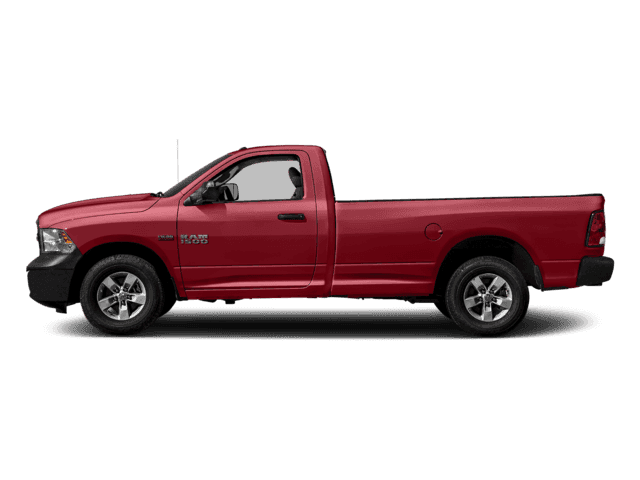 Last month at the Bettenhausen Automotive blog, we compared the RAM 1500 to its neck-in-neck rival the Chevy Silverado. This time around, we thought we'd look at how the RAM 1500 stacks up against the once formidable Ford F-150.
For decades the F-150 has held the mantle as America's best-selling pickup truck, but is it still the industry leader? According to Motor Trend, the RAM 1500 has gained significant ground on the F-150, winning the 2013 and 2014 Truck of the Year awards. While the F-150 has been criticized for stagnating, the RAM 1500 is impressing drivers with constant innovation in power, comfort, and efficiency.
The 1500's 5.7-liter HEMI engine gives it a considerable edge over the F-150's optional V8 engines and trounces the -its standard V6. More than only a powerful engine, the RAM 1500 also features a class-exclusive diesel engine option among full-size pickup trucks.
When it comes to interiors, the RAM 1500 features the ideal combination of comfort-enhancing finishes and productivity-boosting tools. Automotive reviewers, the professionals who test drive every vehicle on the market, have remarked that the Ford F-150 has an industrial look to its cabin. This might appeal to a niche market segment, but after riding in the 1500's refined opulence, they remarked that the truck has an "office on wheels" appeal that enhanced the driver's experience.
Although both trucks feature advanced technology, the Uconnect system on the RAM 1500 is head and shoulders above the MyFord Touch infotainment system. The Uconnect system is lauded by reviewers as user-friendly and straightforward, while MyFord Touch is consistently slated for a cluttered display and poor ergonomics.
After comparing the trucks' performance, technology, and interiors, our experts believe that the RAM 1500 is the class of the pickup truck market. Visit us at Bettenhausen Auto Group to get better acquainted with the new reigning champion of full-size pickups today, and be sure to learn more about RAM 1500 towing capacity! While you're at it, check out our guide to the 2020 RAM 1500 trim levels!