Trunk-or-Treat: 5 Fun Car Costume Ideas
We're getting into the heart of the fall season, which means one thing: the holidays are just around the corner with Halloween up first! Here at Bettenhausen Automotive, we're all about breaking the mold, which is why we're highlighting a new approach to the candy-filled night. It's a phenomenon called Trunk-or-Treating, and it's sweeping the nation. Check out 5 fun costume ideas for your car, which will surely change the way your kids view Halloween forever.
1. Angry Birds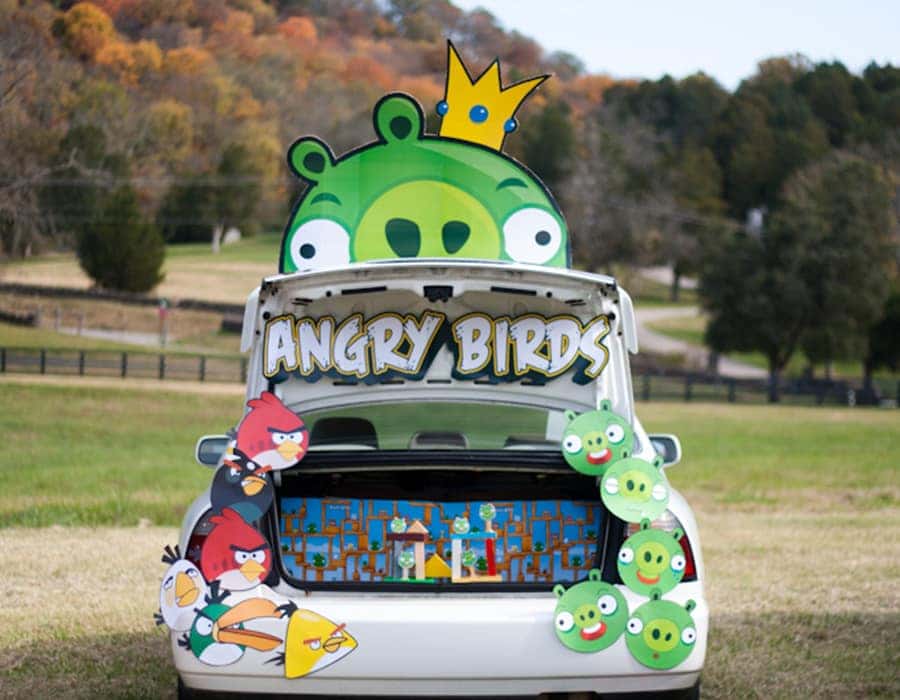 Image Source: Source
Decorate your new Chrysler 200 with your favorite Angry Birds characters that will make your vehicle the talk of the town.
2. Candy Crush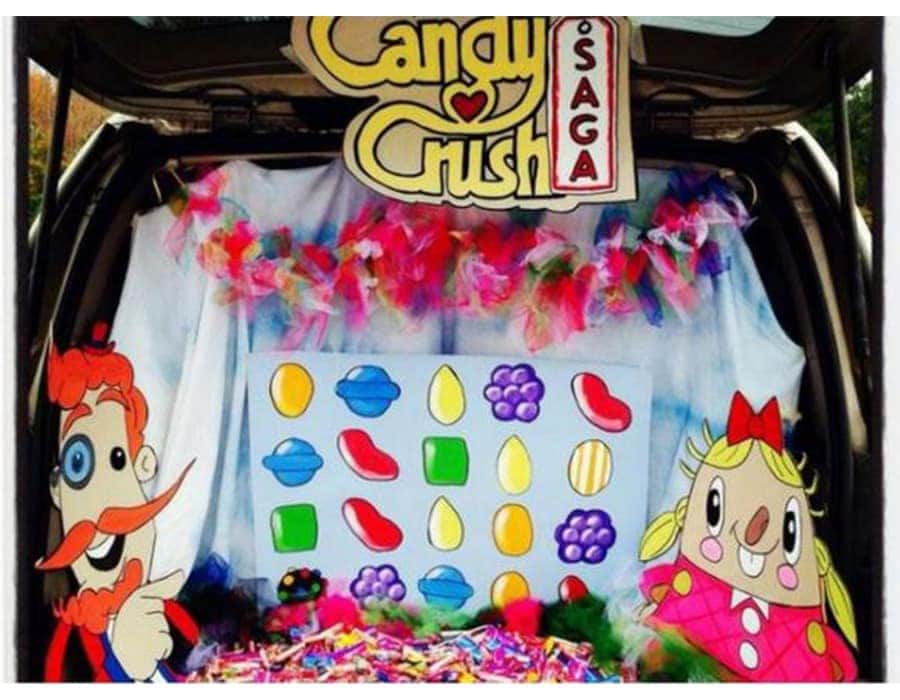 Image Source: Source
Still can't get past level 5? Don't fret. Settle your frustration by dressing up your new Jeep Renegade with the ever popular Candy Crush game regalia.
3. Frozen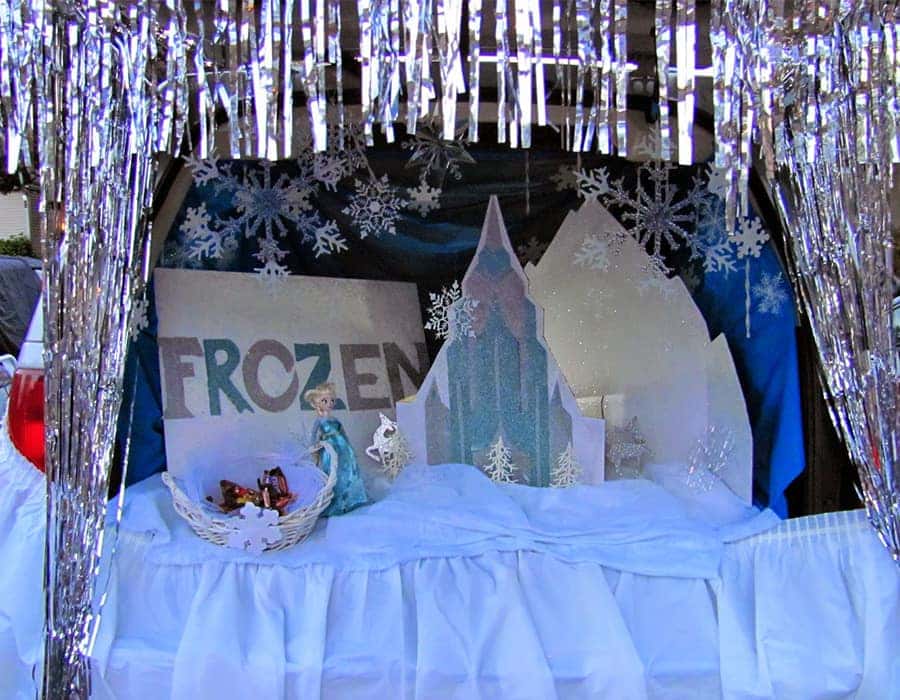 Image Source: Source
'Let it Go' forever stuck in your head? Satisfy every little girl's dream with a Frozen themed vehicle, and then maybe, just maybe, we can finally 'Let Go' of the Disney blockbuster. Cue the corny drum beat.
4. Bikini Bottom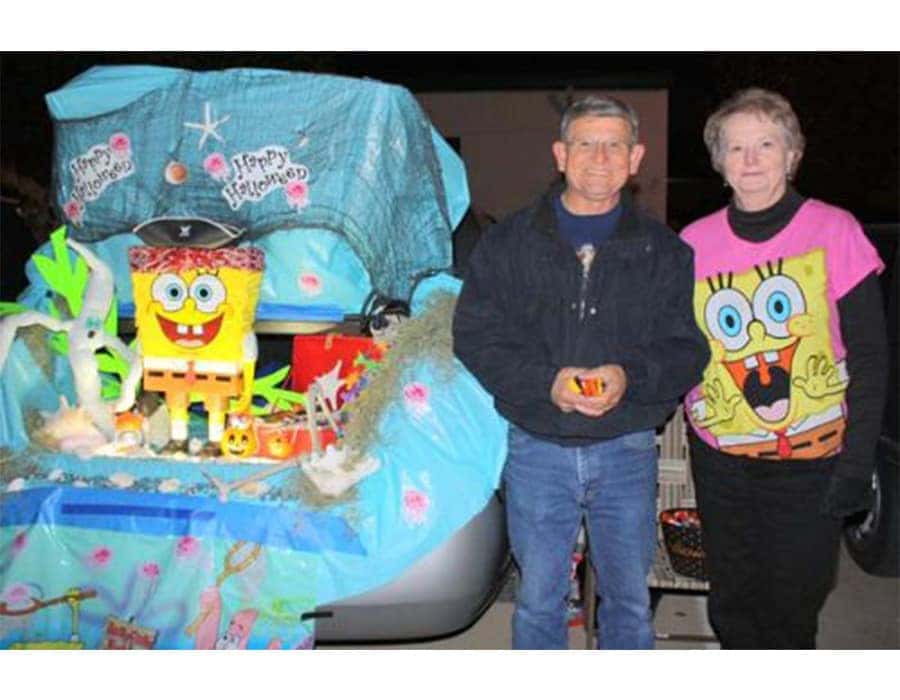 Image Source: Source
Make Bikini Bottom a reality, and deck out your vehicle with SpongeBob and the gang.
5. Charlie Brown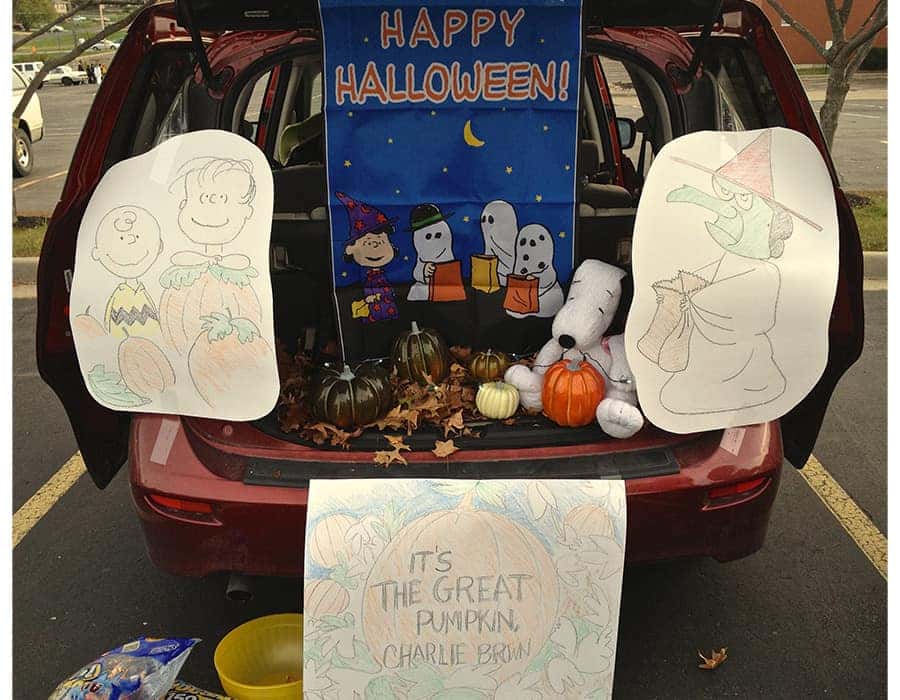 Image Source: Source
Are you a sucker for the classics? Celebrate Halloween with the timeless characters of Charlie Brown, with Snoopy front and center.
Here in the lovely city of Chicago, Illinois, we encourage you to try something different to freshen up your holiday traditions. The car-buying process should be a fun journey, so when you're ready to start yours, visit us or give our spirited staff a call at Bettenhausen Automotive today. From your favorite Chicago Car Dealer, Happy Trunk-or-Treating and Happy Holidays!
Bettenhausen Automotive is a full service auto dealership dedicated to serving you. We carry all of the latest models from Chrysler, Dodge, Jeep, Ram and FIAT with ongoing specials that will help you save big on your next car. From car costumes, to RAM 1500 towing capacity, our team is always ready to help teach you everything about car ownership!